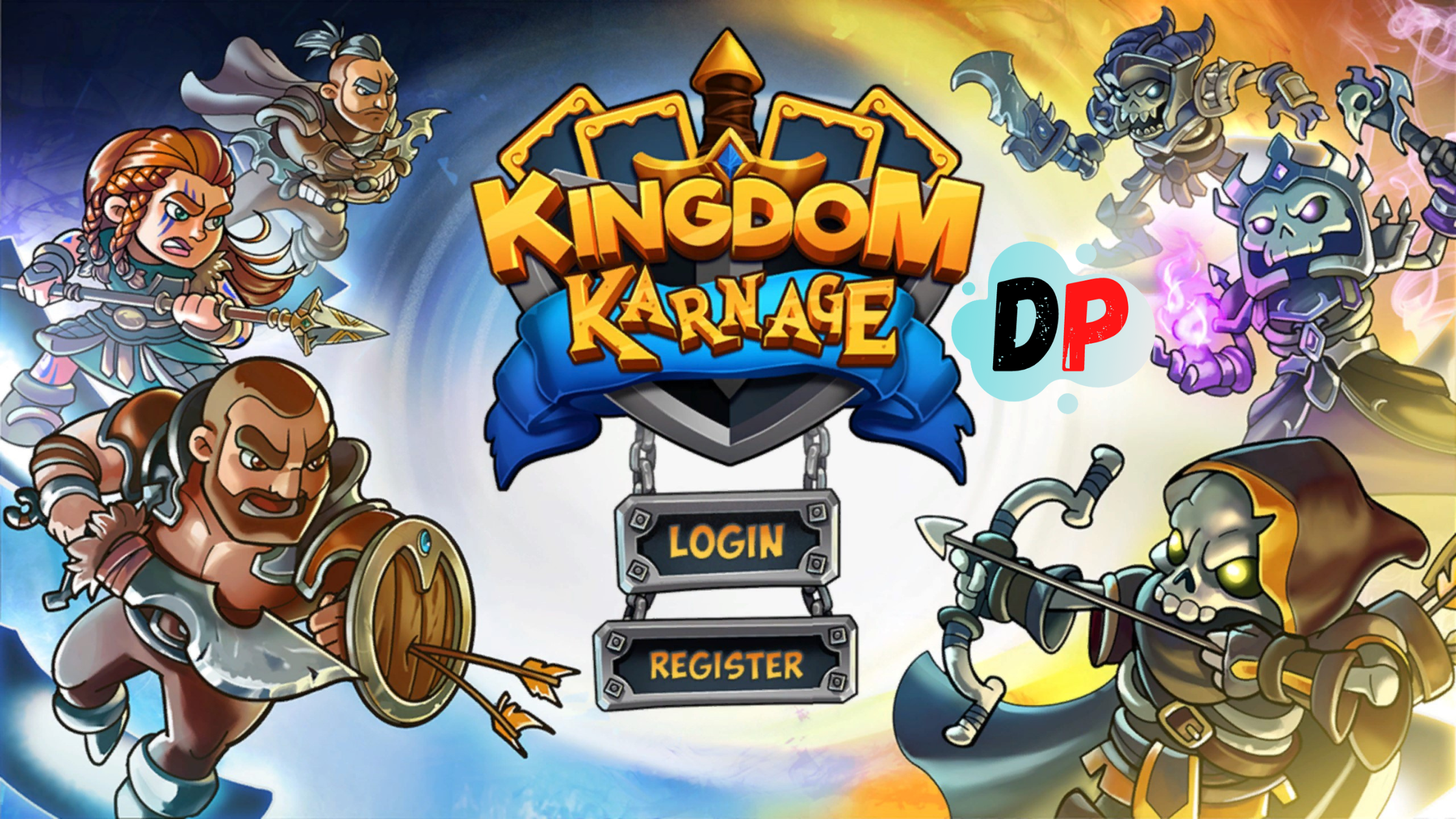 What is Kingdom Karnage?
Kingdom Karnage, a thrilling cross-platform animated combat trading card game, has taken the gaming world by storm. With its availability on Android, Apple iOS, and PC, this game offers an immersive experience that combines strategy, teamwork, and intense battles. In this article, we'll delve into the exciting features that make Kingdom Karnage a must-play for gaming enthusiasts.
Use our referral code to get a special rewards when signing up: zozQ0zax
Lets look into the Gameplay:
At the heart of Kingdom Karnage lies its engaging gameplay. Players assemble a deck of 25 cards, each varying in rarity from Common to Legendary. The objective is clear: reduce the enemy hero's health to zero while safeguarding your own hero to claim victory. This dynamic approach to card-based combat keeps players on the edge of their seats, strategizing each move for maximum impact.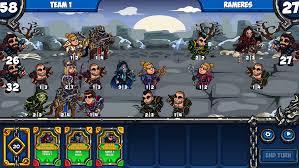 Is it Multiplayer?
Kingdom Karnage embraces the social aspect of gaming with both PvE and PvP options. Join forces with friends to tackle challenging 3 vs 1 dungeons, facing formidable bosses and reaping rewards together. Alternatively, engage in real-time PvP battles where your strategic prowess is put to the test. Use spells and abilities to shift the balance of battle and emerge victorious against fellow players.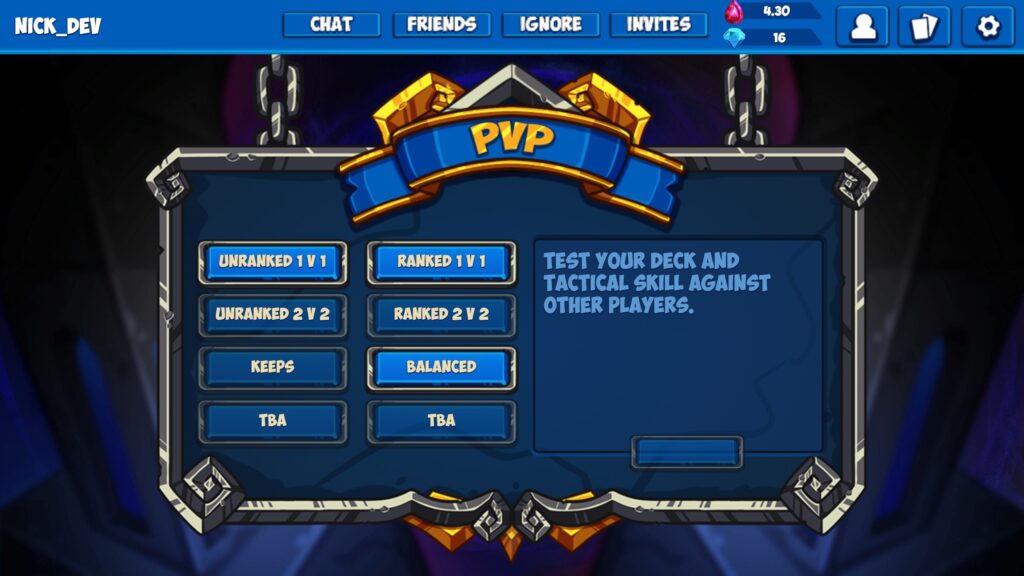 Competitive Tournaments:
For those seeking a competitive edge, Kingdom Karnage hosts regular tournaments offering cash and character prizes. The game ensures a level playing field by organizing balanced tournaments with pre-set decks. This allows newer players to quickly compete with seasoned veterans, ensuring a fair and thrilling competition for all.
Trading and Economy:
One unique feature that sets Kingdom Karnage apart is its in-game auction house. Almost every item, from dungeon loot to rare armor pieces, can be traded, creating a true play-and-earn experience. Whether selling your treasures or renting items to other players, the in-game economy adds a dynamic layer to the overall gaming experience.
How can you accumulate Wealth in KK?
In Kingdom Karnage, your hard-earned currency, KKT, can be stashed in King Midas' Vault. Enjoy the benefits of earning extra rewards each month by participating in game-related activities such as voting on game topics. With no time limits or withdrawal fees, players have the flexibility to manage their riches as they see fit.
Engagement is important to KK!
The developers of Kingdom Karnage understand the importance of keeping players engaged. Non-stop weekend events and massive seasonal events introduce exclusive characters, dungeons, and rewards, ensuring there is always something interesting happening in the game.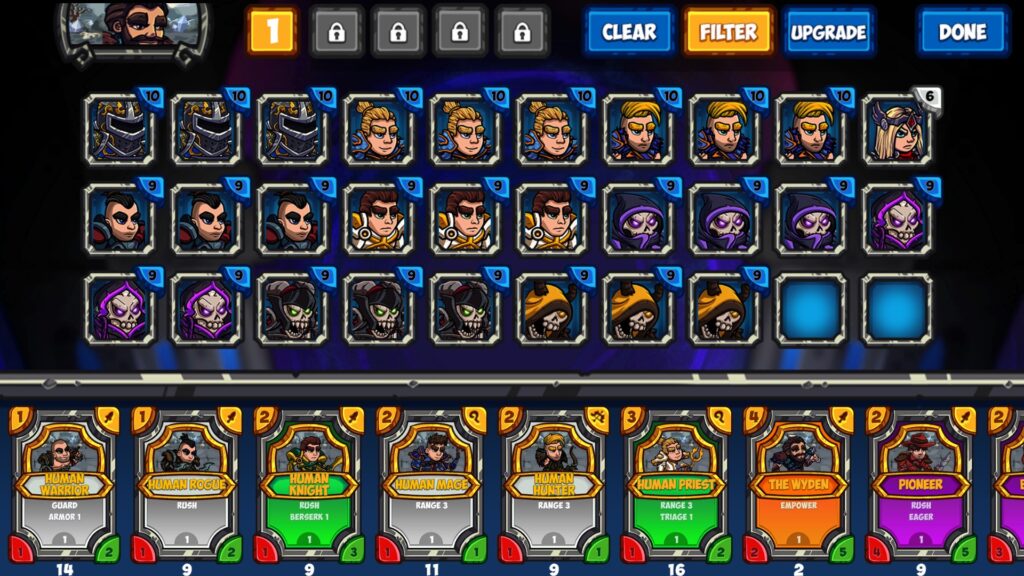 Our conclusion:
Kingdom Karnage offers a captivating blend of strategy, competition, and camaraderie in the world of animated combat trading card games. With its cross-platform accessibility, engaging gameplay, and a thriving in-game economy, this title stands out as a top choice for both casual and competitive gamers. Sign up today and experience the thrill of Kingdom Karnage – where epic battles and endless adventures await, completely free to play!
Official Links:

Discord: discord.gg/ufkg8bCCnr
Facebook: facebook.com/KepithorStudios/
Instagram: instagram.com/kingdomkarnage/
Medium: medium.com/kingdomkarnage
Reddit: reddit.com/r/Kingdom_Karnage/
Telegram: t.me/KingdomKarnage
Tiktok: tiktok.com/@kingdom_karnage
Twitch: twitch.tv/kingdomkarnage
Twitter: twitter.com/kingdom_karnage/
Youtube: youtube.com/channel/UCNZonwa7YrmLLWwLEmoDT-g

Useful Links:

Shop: kingdomkarnage.com/payment-options
Events: kepithorstudios.com/events
TG Market: t.me/KingdomKarnage_MarketMonitor
TG Overseer: t.me/KKOverseer